Xbox has just announced 19 new games during Tokyo Game Show 2023 revealing new gameplay, news, and reveals for Japanese and Japan-inspired games coming to Xbox and PC.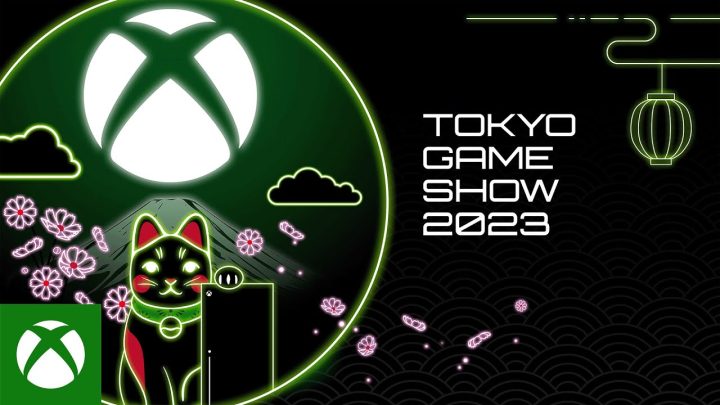 The game showcased comes from multiple game developers such as Xbox Game Studios, Bethesda, Capcom, Square Enix, and Sega Altus.
Xbox has noted that more than half of the games announced will come to Xbox Game Pass and that 15 of the 19 games were developed in Asia.
Notable games detailed during the event were Octopath Traveler II on Xbox, Forza Motorsport, Fallout 76: Atlantic City, The Elder Scrolls Online, and Palworld.
To view the full list, previews, and release dates of each game showcased by Xbox during Tokyo Game Show 2023, you may visit Xbox Wire.