Jim Ryan, President, and CEO of Sony Interactive Entertainment has stated that PlayStation has plans in acquiring more studios on top of the ones set forth in 2021 and 2022.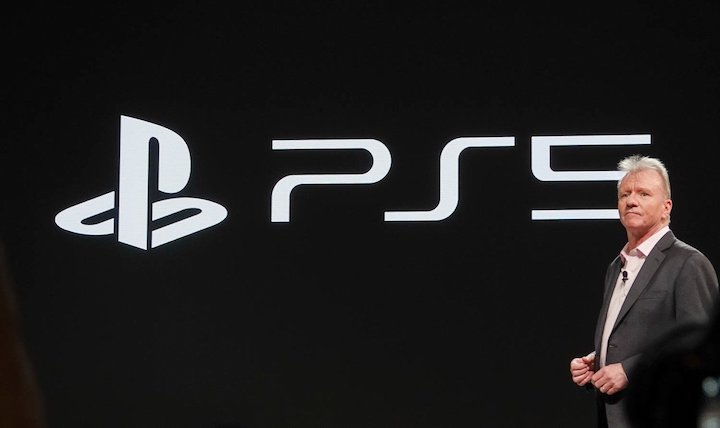 Ryan discussed the plans for further acquisitions in an appearance on the PlayStation Podcast that the way for PlayStation to grow is through buyouts and it can be expected that it will continue to do so in the future. Sony had acquired numerous studios recently such as Destiny creator Bungie, Haven Studios, Valkyrie Entertainment, Housemarque, Bluepoint Games, and Nixxes.
"We're growing our studios organically and we're growing through acquisition. We acquired five studios during the course of 2021, we're in discussions with Bungie and we have more planned. This is getting us into a cycle, a virtuous cycle, where success begets success." Ryan stated.
The plans to acquire more studios come with Sony's recent announcement of its new PlayStation Plus subscription. Ryan also spoke a little more about why, unlike Xbox Game Pass, the new PlayStation Plus won't have new first-party releases on day one as part of the subscription. This is part of PlayStation's plans in sticking with the traditional paid model as Ryan describes investing in games and studios leading to a "virtuous cycle" where success begets success. And that they would not wish to break this cycle and stick to the approach that served PlayStation for many years now.
If you want to read more about Sony's New Playstation Plus Subscriptions, you can click this link.