Marvel has just announced that it has set a new date for the release of its new tactical RPG game, Midnight Suns.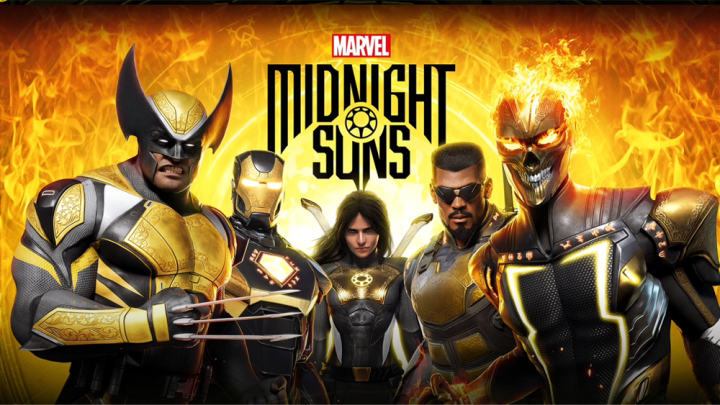 The game was originally announced back in 2021 and was set to be released in March 2022 but has been since delayed to now being launched this coming December 2 for Windows PC, Xbox Series X and S, and PlayStation 5.
Midnight Suns is also set to launch on Xbox One, PlayStation 4, and Nintendo Switch but at a later date that hasn't been revealed as of the moment.
Marvel's Midnight Suns is said to be "A new tactical RPG set in the darker side of the Marvel Universe" and is developed by Firaxis Games.
A prequel of the game is also set to release this October 31 that provides a backstory on how Lilith became the Mother of Demons and introduces characters such as Blade, Ghost Rider, and Magik.