Hundred Days, Spirit of the North, and The Captain will be free for a limited time at the Epic Games Store.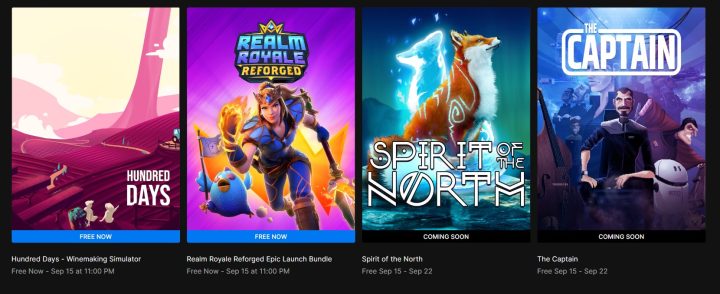 Hundred Days is a Winemaking Simulator Game that starts with choosing which vines to grow and learning when to harvest them. This follows the entire winemaking process deciding which type of wine you want to produce or the markets required. Aside from making the wine, players will also need to sell the produced wine to allow the company to expand.
Next week, will be a new set of games with Spirit of the North coming in as a must-buy for next week.