PlayStation has announced that FINAL FANTASY XVI will launch in the Philippines and in other countries globally on June 22, 2023.
The announcement was made by SQUARE ENIX during The Game Awards Show where the game's produced Naoki Yoshida went on stage and premiered its trailer titled "REVENGE".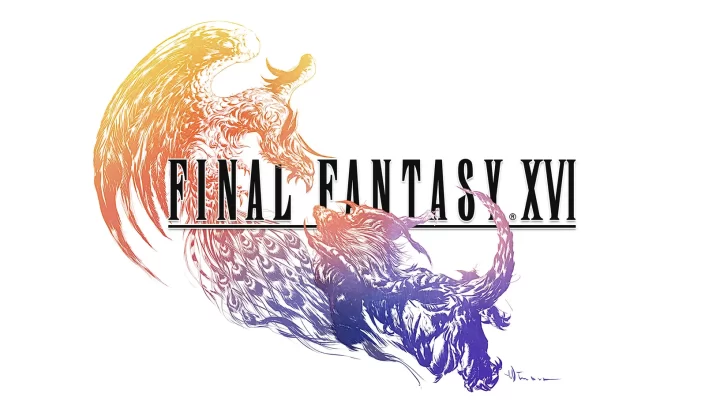 Furthermore, pre-orders for FINAL FANTASY XVI Standard and Digital Deluxe Editions are now available on the PlayStation Store.
The game is said to be an action RPG with the tale of Clive Rosfield the First Shield of Rosaria who is sworn to protect his brother Joshua.
Check down below for the full pricing and included features of different versions of FINAL FANTASY XVI.
"FINAL FANTASY XVI" Collector's Edition for PlayStation 5 console:
Collector's Box – A beautiful metallic-sheen box featuring impressive artwork by legendary FINAL FANTASY series illustrator, Yoshitaka Amano
"FINAL FANTASY XVI" Game – Base game package, including reversible cover art
Premium Statue – Phoenix vs Ifrit – A premium statue depicting a battle between two eikons – Phoenix and Ifrit
Metal Eikon Pin Collection – A premium metal pin collection featuring eight eikons
Special Clive Rosfield SteelBook Case – A SteelBook case featuring artwork of Clive Rosfield, the protagonist
Cloth World Map of Valisthea – A cloth map of Valisthea where the story unfolds
Blood Sword (Weapon) DLC – The fabled scarlet steel of Firion, hero of Final Fantasy II.
Gift: Digital Mini Artbook, Digital Mini Soundtrack, and Scholar's Spectacles (Exp Boost Accessory) DLC.
Early purchase bonus: Braveheart (Weapon) DLC and Cait Sith's Charm (Gil Boost Accessory) DLC
PHP 19,990
"FINAL FANTASY XVI" Deluxe Edition:
Base game package, including reversible cover art
Cloth World Map of Valisthea
Special Clive Rosfield SteelBook Case
Early purchase bonus: Braveheart (Weapon) DLC and Cait Sith's Charm (Gil Boost Accessory) DLC
PHP 4,990
"FINAL FANTASY XVI" Digital Deluxe Edition:
Base Game
Digital Mini Artbook
Digital Mini Soundtrack
Early purchase bonus: Scholar's Spectacles DLC, Braveheart (Weapon) DLC, and Cait Sith's Charm (Gil Boost Accessory) DLC.
Price: N/A in the Philippines (SGD 123 / RM 379 / Rp 1,329,000 / THB 2,890)
"FINAL FANTASY XVI" Standard Edition:
Early purchase bonus: Scholar's Spectacles DLC, Braveheart (Weapon) DLC and Cait Sith's Charm (Gil Boost Accessory) DLC.
PHP 3,490