Mediatonic's hit battle royale Fall Guys: Ultimate Knockout has teased "The Big Announcement" to be released on May 16th, 6:00 PM BST (1:00 AM Philippine time) and fans have speculated what it could be.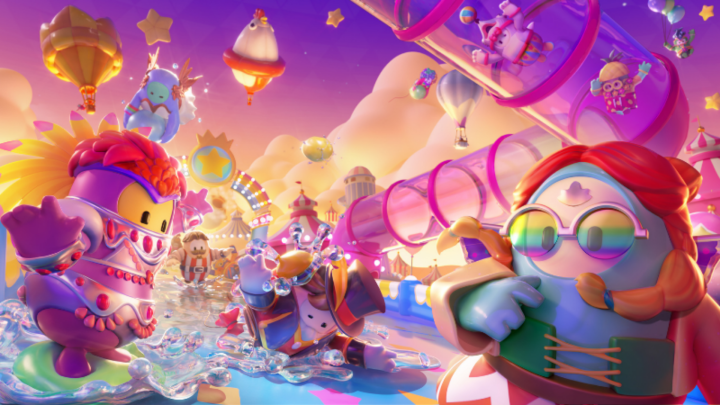 Some fans are speculating that the announcement could be the most awaited Nintendo Switch version of the game.
This gets clearer when Nintendo of America official Twitter account retweeted the news.
Moreover, Fall Guys' subreddit has shown a screenshot of an in-game notification telling players to stay tuned about Xbox and Nintendo Switch announcements.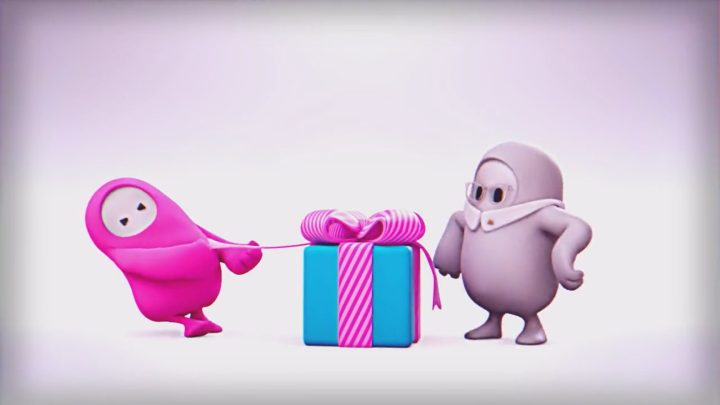 Fall Guys is one of the hit games of 2020. Due to its popularity, Mediatonic announced way back in February last year that the game will have a Switch version, but got delayed a couple of times.
"The Big Announcement" will premiere on their YouTube Channel and Twitch Account.