A new dawn rises for Final Fantasy fans as Square Enix opens the gates to fresh horizons.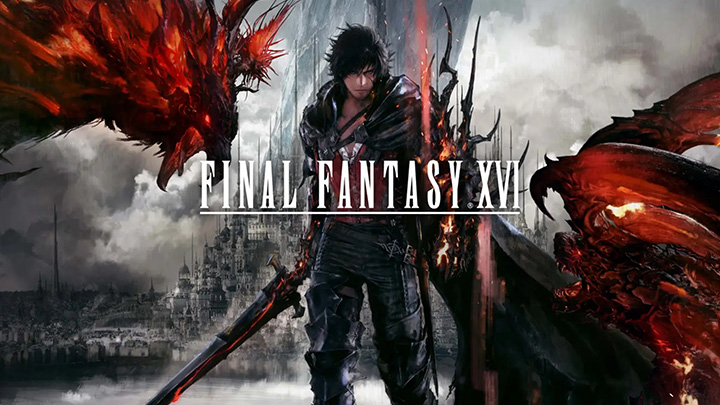 The long-standing PlayStation 5 exclusivity of Final Fantasy XVI is about to become a tale of the past, with the confirmation that the game is making its way to the realm of PC. This revelation emerges from the lips of none other than the game's virtuoso producer, Naoki Yoshida, who unveiled the exciting news through a video shared on X (formerly Twitter).
This isn't entirely unforeseen, as fans may remember the game's initial trailer back in 2020, a whisper that carried the promise of a PC version, although Square Enix later seemed to temper those expectations.
Yoshida acknowledged the longing desires of the player community. He spoke of fans yearning to delve deeper into the intricacies of Valisthea's captivating saga, to spend more time wandering amidst the lives of its multifaceted characters.
Square Enix is set to answer this call.
Ambitious plans are unfolding with two separate paid downloadable content (DLC) expansions in the making. These expansions, like verses in an epic poem, aim to broaden the narrative of the game to let players explore new dimensions of the tale they've come to cherish.
The unveiling of these future wonders comes with a touch of mystery, as no precise dates have been unveiled for the arrival of the expansions or the PC release of Final Fantasy XVI. However, Yoshida did offer a promise to Xbox users that Final Fantasy XIV would be coming to their platform.
This promise, transcends its sole existence on PlayStation and PC, igniting theories about the possibility of Final Fantasy XVI treading a similar path.
Yet, as the stars align for the grand reveal, there's more in store for the faithful.
Yoshida plans to gift Playstation users with a free update that include: new character skins,  an onion sword, and a plethora of new controller options. The update will also include enabling Clive's sword to mirror that of any other weapon in his arsenal, all while retaining its strength and attributes.
We can expect the platform expansion and update to come soon.