Nintendo's latest game, The Legend of Zelda: Tears of the Kingdom, has its sales soared high with over 10 million copies sold globally in just three days since its release on May 12, making it the fastest-selling game in the franchise's history.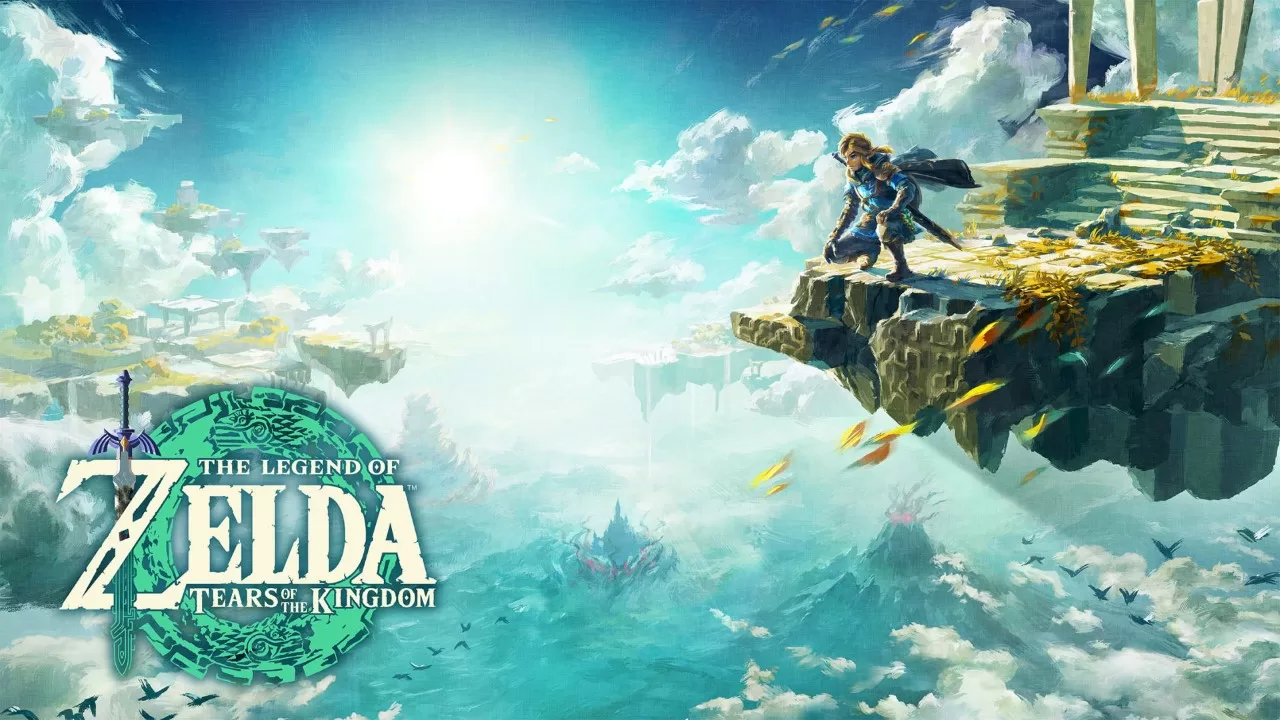 The Americas alone have sold over 4 million copies, setting a new record for the fastest-selling Nintendo game for any system in that territory. In Japan, 2.24 million copies have been sold.
This achievement is quite remarkable. God of War Ragnarok took three months to sell 11 million copies, and Elden Ring sold 12 million copies in less than three weeks.
RELEVANT READ: Nintendo Switch OLED The Legend of Zelda: Tears of the Kingdom Edition now official
Last year, Pokémon Scarlet and Violet sold over 10 million copies worldwide in the first three days, tying with Tears of the Kingdom as Nintendo's fastest-selling first-party games for all of its consoles, including the Nintendo Switch.
The game has also garnered critical acclaim, boasting an impressive Metascore of 96/100 based on 93 reviews, making it one of the highest-rated video games of all time. Although The Legend of Zelda: Ocarina of Time still holds the throne with an average score of 99/100.
As a first-party console exclusive, Tears of the Kingdom is in a strong position to become the highest-grossing premium game of 2023. This is particularly impressive considering that its main rival, Hogwarts Legacy, has already sold more than 15 million copies and generated over USD 1 billion since launching in February.