Activision is bringing its hit game Call of Duty: Warzone to the palm of your hands by working on a mobile version of the popular game. It was announced on March 10, 2022, through a post on the official Call of Duty Website and a tweet on Activision's official Twitter account. According to the post, the mobile Warzone will be similar to its desktop counterpart as a large-scale battle royale experience. The game is still in its early development phases, with Activision searching for several job openings such as artists, programmers, and product managers.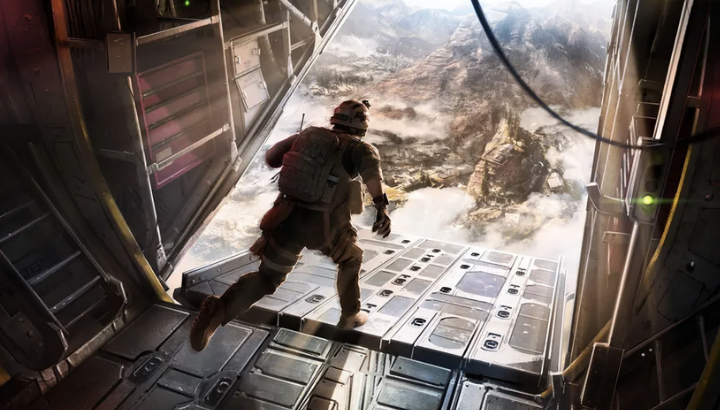 As for a release date, there is no confirmed release date. However, leaks suggest a release within 2022. With known video game leaker Tom Henderson pointing to it back in a December 7 tweet stating: "Call of Duty: Warzone Mobile is scoped for 2022. It was recently added to the PlaytestCloud database."
But you may be asking, doesn't Call of Duty: Mobile already exist? That is true. But while Call of Duty: Mobile part of the franchise Call of Duty, it is not developed by Activision themselves. Rather it is developed by TiMi Studio Group, a subsidiary of Tencent. If Call of Duty: Mobile shows just how popular and successful a mobile version of Call of Duty can be, Activision may be looking to bank on the continuing trend of popular mobile shooters and their Warzone franchise. But with stiff competition from Riot Games' Valorant and EA's Battlefield soon to come with mobile versions as well, Call of Duty: Warzone mobile will be in a aggresively competitive field.