Microsoft has just announced its new Xbox Mastercard which comes with no annual fee that allows cardmembers to earn and redeem card points with purchases made at xbox.com.
Currently, the Xbox Mastercard is exclusively available to Xbox Insiders in the United States, Alaska, and Hawaii on September 21. Moreover, it was stated that it will be widely available to Xbox players in the United States by 2024.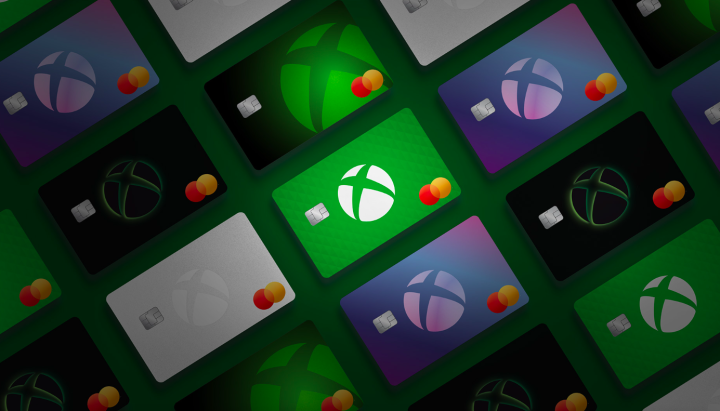 The card itself is issued through its partnership with Barclays US Consumer Bank and will allow players to earn card points for every USD 1 spent on purchases such as:
Xbox & Microsoft – Earn 5x card points on eligible products at the Microsoft Store.
Streaming Services – Earn 3x card points on eligible streaming services like Netflix and Disney+.
Dining Delivery Services – Earn 3x card points on eligible dining delivery services like Grubhub and DoorDash.
Everyday purchases – Earn 1x card points on all other everyday purchases.
Other benefits include a bonus of 5,000 card points worth USD 50 after their first purchase and 3 months of Xbox Game Pass Ultimate for new Game Pass members.
The card comes in 5 designs with the option of personalizing it with their gamertag. The card can be used for contactless payments and synced through digital wallets.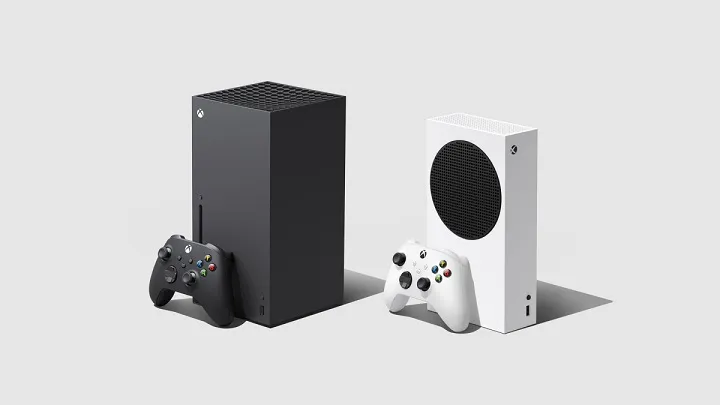 There's also USD 0 fraud liability protection making cardmembers not responsible for charges they haven't authorized.
APR rates of the Xbox Mastercard range from 20.99% to 31.99% depending on the cardholder's creditworthiness. As such, terms and conditions apply.