With the popularity of Ragnarok Online, Gravity Game Hub has just announced its newest mobile game, Ragnarok Arena.
The game will be arriving by the 4th quarter of 2022 on both iOS and Android devices.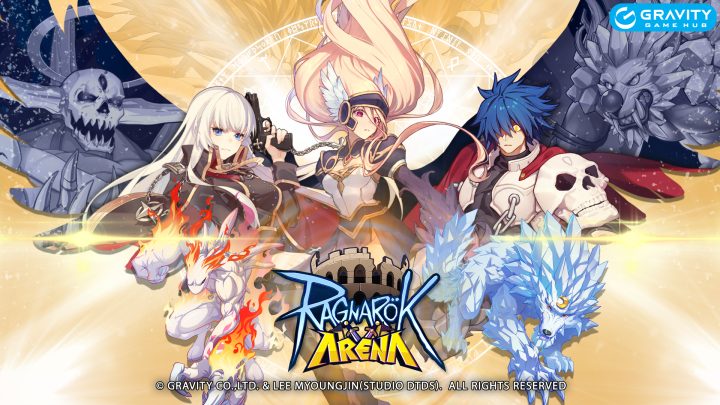 Ragnarok Arena (ROA) is said to be a combination of RPG, strategy, and idle gaming with players following a storyline and having the opportunity to collect over 99 well-known and MVP monsters from the classic Ragnarok Online to play alongside.
The game also boasts competitive features including world boss hunting, guild battles, and territorial wars that would lead to tournaments and competitions amongst the community.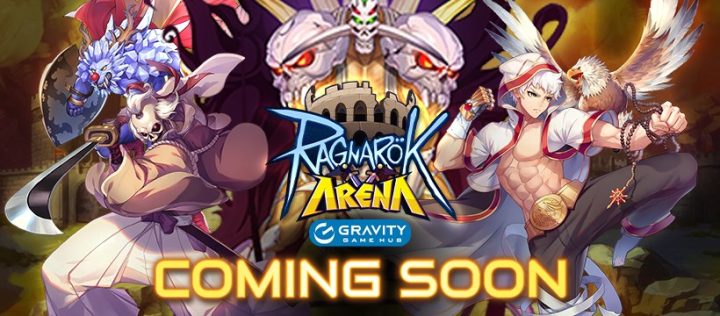 They have stated that Ragnarok Arena's game highlights would be different to classic Ragnarok Online in the effort to improve it and make the game even more fun for users.  Anticipated game functions of Ragnarok Arena are as follows:
Deploy a team of monsters
Choose a hero class to enhance your team line-up
Challenging dungeon adventures
Compete in the Guild War
Enhanced Crystal System
PvP Fights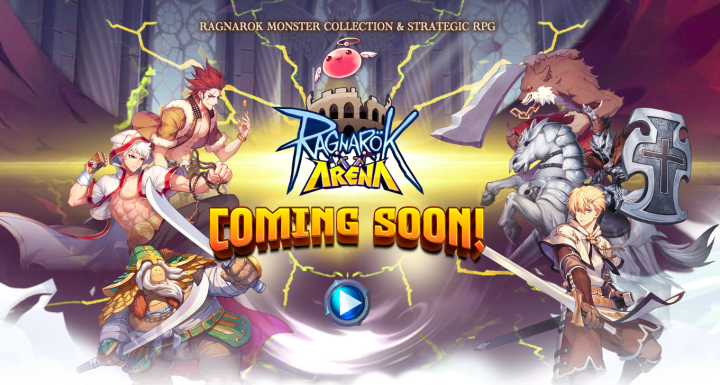 Fans can also get a glimpse of Ragnarok Arena as Gravity Game Hub announced its participation in this year's Electronic Sports and Gaming Summit (ESGS 2022) from October 28 to 30 at the SMX Convention Center.
To get updates on Ragnarok Arena, you may visit their official website or their official Facebook Page.