Nintendo has just announced that starting today, any Nintendo Switch Online membership will have access to a collection of classic Game Boy games.
Games include The Legend of Zelda: Link's Awakening DX, Kirby's Dream Lan, Metroid II – Return of Samus, and Super Mario Land 2: 6 Golden Coins among others.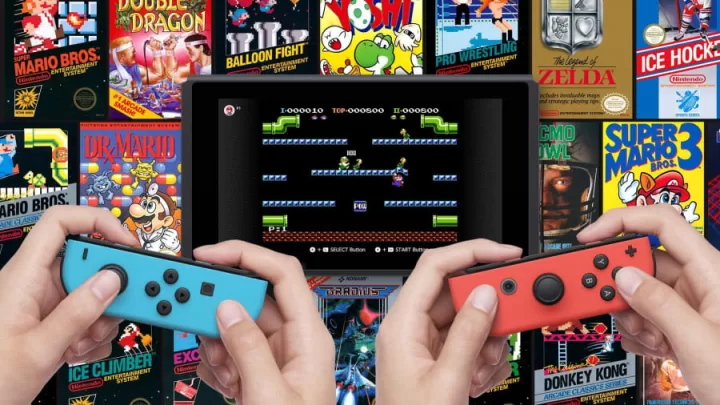 Users can also choose between Game Boy, Game Boy Pocket, and Game Boy Color screen styles.
While online or local wireless playing is available for Tetris and Game & Watch Gallery 3.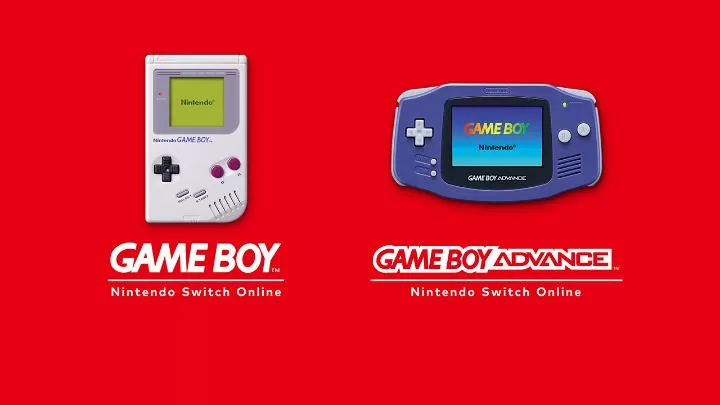 While the Nintendo Switch Online + Expansion Pack membership sees access to as well classic Game Boy Advance games.
Games include The Legend of Zelda: The Minish Cap, Super Mario Advance 4: Super Mario Bros. 3, Kuru Kuru Kururin, and more.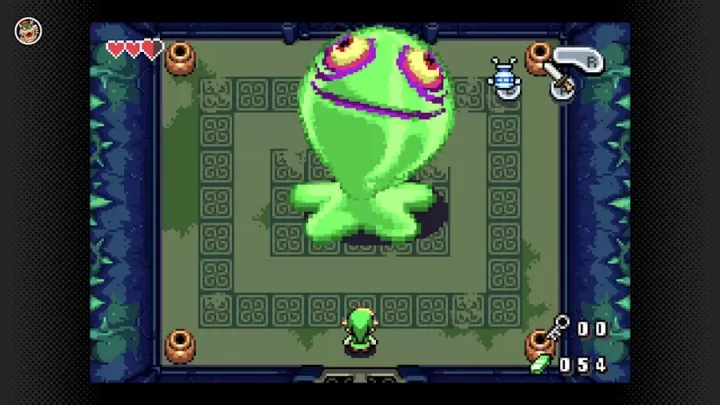 Mario Kart: Super Circuit is also available to play online or via local wireless with up to 3 friends in the game.
Users can also choose a smaller screen size or a retro filter when playing.
Games can also be played offline and players can create suspend points for each game to save their progress.