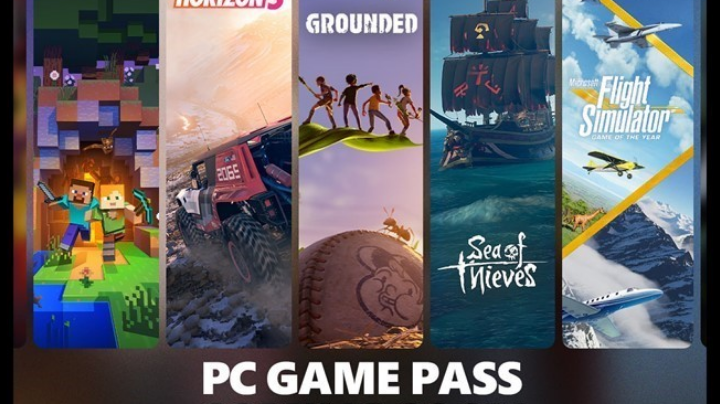 'Microsoft has announced that it is bringing a preview of PC Game Pass to Indonesia, Malaysia, Philippines, Thailand, and Vietnam for the first time, and players can register starting today.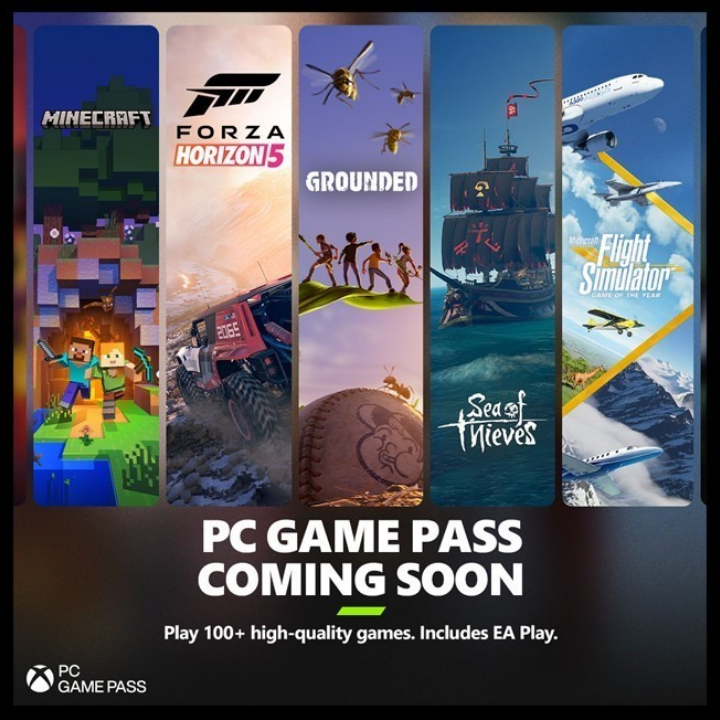 PC Game Pass was launched last 2019 and was created in partnership with the PC gaming community so gamers can have the freedom to test and play games coming from a large library of games coming from different studios encompassing every genre there is.
Indonesia, Malaysia, Thailand, Vietnam and the Philippines for the first time will be experiencing the preview of the PC Game Pass giving players access to over 100 high-quality PC games. For now, participants can join the preview in the Xbox Insider App. As of writing, the price to subscribe to PC game pass is PHP 119/mo. The price is subject to change, though.
The PC Games Pass includes Age of Empires IV, Among Us, Command & Conquer Remastered Collection, Forza Horizon 5, Halo Wars 2, Minecraft, Need for Speed Rivals, Plants vs Zombies Garden Warfare 2, SimCity 4, Forza Horizon 5 and many more.
To register, click here — msft.it/6002wU3YQ