Solo Leveling, a crowd favorite manhwa and manga is getting an anime series on Aniplex and Crunchyroll.
Jinwoo's about to become stronger than anyone ever imagined possible.

Solo Leveling is coming to Crunchyroll in 2023! #AX2022

🗡 MORE: https://t.co/P3bUxSuHMU pic.twitter.com/DgBY5TcvzW

— Solo Leveling (@sololeveling_en) July 3, 2022
The series initially began in South Korea under Chugong. Kakao published the web-comic with another title called "Only I Level Up" wherein online readers were blown away.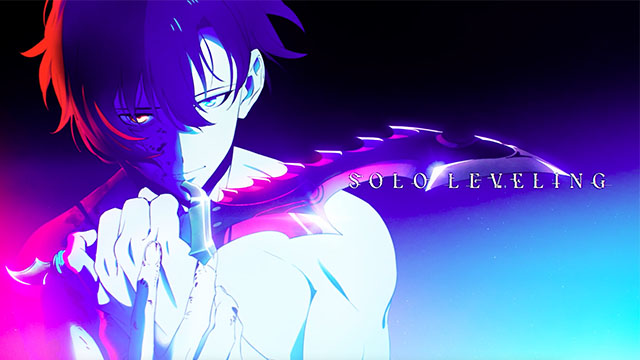 The main production staff is as follows:
Original Work: Solo Leveling by DUBU (REDICE Studio), Chugong, h-goon
Director: Shunsuke Nakashige
Head Writer: Noboru Kimura
Character Designer: Tomoko Sudo
Music: Hiroyuki Sawano
Animation Studio: A-1 Pictures
A special illustration was also revealed to commemorate the announcement, as well as a message from the original creators, translated here:
"About six years ago when I was writing the very beginning of Solo Leveling, if someone had said to me, "The novel you wrote will become a comic," I bet I'd have told them to stop pulling my leg. But now, I'm told that it'll be animated?! Seriously, stop pulling my leg!… But these days, I'm feeling excited and thrilled." – Chugong