One of the most anticipated games to come this year, God of War: Ragnarok, is now reported to have a planned release this November.
Previous rumors suggested that God of War: Ragnarok would be delayed until 2023. However, reports from Bloomberg and IGN suggest that the long-awaited sequel to 2018's God of War revamp could be coming this November with an announcement expected before the end of June.
God of War: Ragnarok was originally planned for a 2021 release but was delayed due to COVID-19 concerns. A trailer was also showcased last September giving us a glimpse of Kratos and Atreus's next adventure.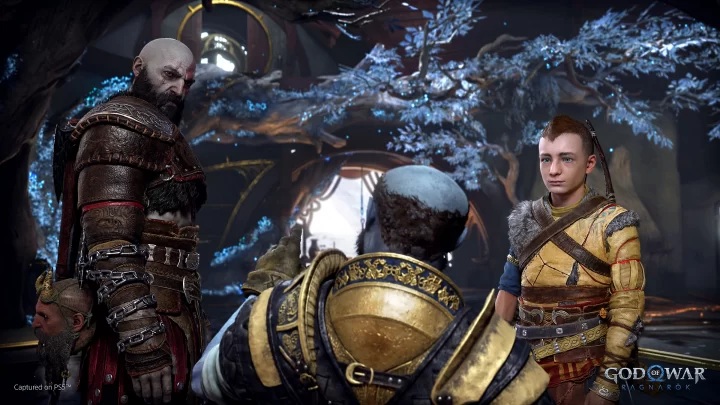 Although this is no guarantee that it will truly in fact be released this November, the official website for God of War: Ragnarok suggests that its release date will in fact come some time this 2022 on both PS4 and PS5.
Are you excited to see God of War: Ragnarok come to Playstation soon? Let us know what you're most excited to see in the game down in the comments!