Cross-platform, massively multiplayer, party royale game, Fall Guys, is now free to download on PlayStation, Nintendo Switch, Xbox, and the Epic Games Store.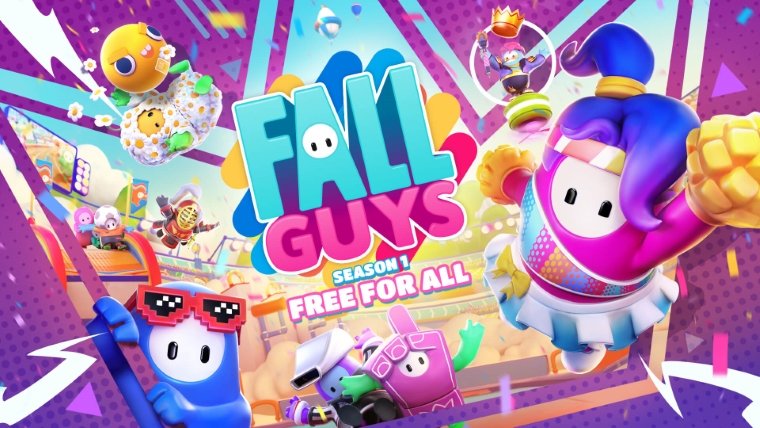 Fall Guys is a platform battle royale game developed by Mediatonic and was first released Devolver Digital for Microsoft Windows and PlayStation 4 in 2020.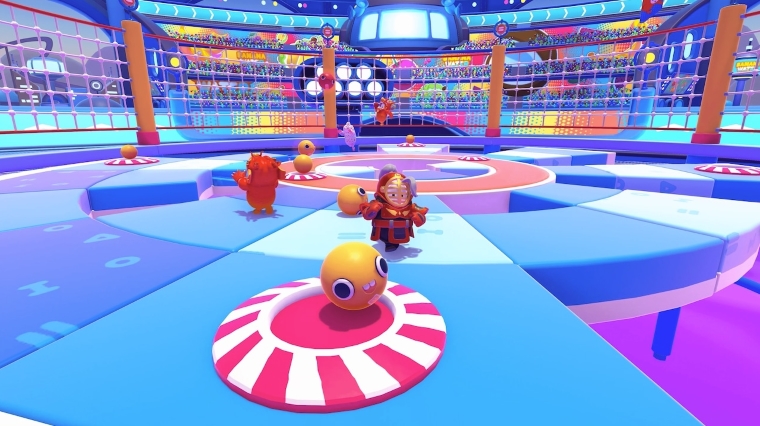 The game involves up to 60 players who control jellybean-like creatures and compete against each other in a series of randomly selected mini-games, such as obstacle courses or tag. Players are eliminated as the rounds progress until, eventually, the last remaining player is crowned the winner.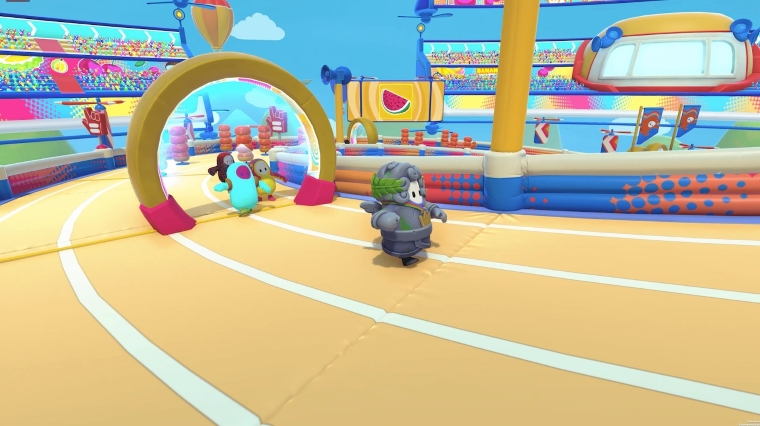 Aside from being a free game, the developers have also brought in new rounds, costumes, and Season Pass. It also supports crossplay, cross-platform parties, and cross-progression with the use of your Epic Games Account.
You can download Fall Guys via Epic Games Store here.